I recently returned from the iFLT17 conference in Denver where I discovered additional ideas for supporting student success.  Annabel Allen aka La Maestra Loca demonstrated a simple activity to generate vocabulary for students to use in stories.  Post butcher paper around the room with the headings: names, places, transportation, food, animals, sports, colors, characters (in your target language).
Show the kids what you want them to do by moving to each poster and providing examples of the categories in the target language. Give students markers and instruct them to walk around silently and write words under each heading.  This activity could be used to activate background knowledge about a topic, and to share vocabulary among students, leveling the playing field.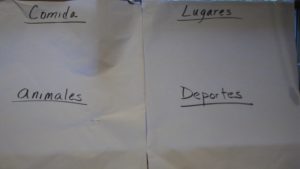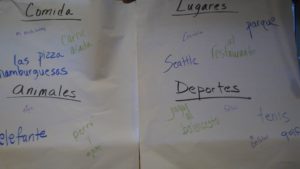 Many teachers use word walls to scaffold student speaking and writing.  I really like this word wall idea from Jason Fritz.  Most comprehensible input teachers have the question words posted permanently in their classroom.  Jason adds butcher paper under each question word and writes vocabulary related to that interrogative as it comes up in class.  For example, under the "Where" sign he writes at school, at the restaurant, at the park, at the mall.  Under the "Who" poster he might write mom, dad, superman, abuelo.  There are sets of question word posters free from Martina Bex at Teacherspayteachers.com in French and Spanish.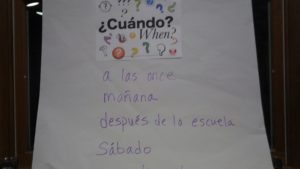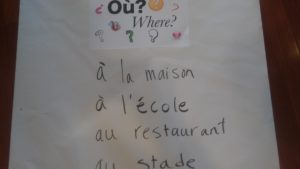 One way I support students during interpersonal activities is with sentence stems.  I like to make sentence stem graphics for free with Spark.adobe.  It's quick and easy.  I use them at chat stations to prompt conversations.  Or I display them on the screen from my computer or under the document camera to keep students in the target language during partner activities.  These are very similar to the language ladders you can create with kids from a prior post.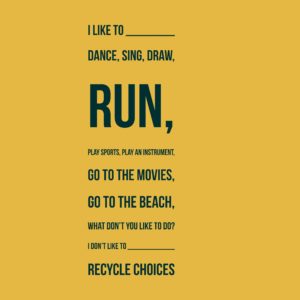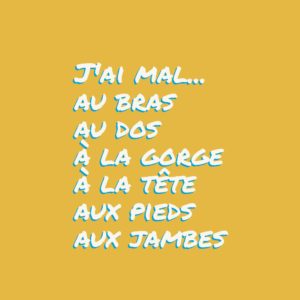 Make sure to give them a few rejoinders, so they can respond to their partner's statements.  For pre-made lists of rejoinders and ideas for words to create your own rejoinder posters (or have the kids make them) go to GrantBoulanger.com.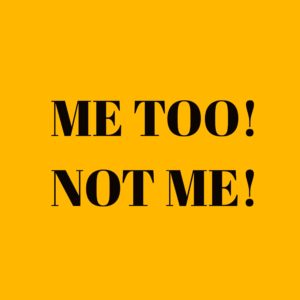 Students can keep lists and other resources in their binders.  Some teachers keep words groups on rings and hang them on hooks in the classroom as a resource for students working independently.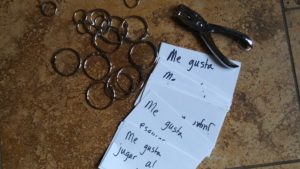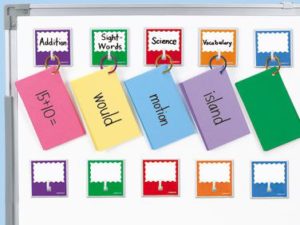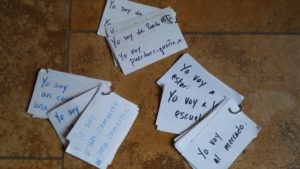 Lots of elementary teachers use Language mats to help students with writing and speaking.  I'm not sure why we don't use them more in upper levels as well, especially with high frequency verbs in several useful tenses.  Here is an example I found in French. literacy-mat-french  There are more free mats for various levels at the TES website in French and Spanish.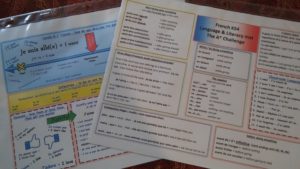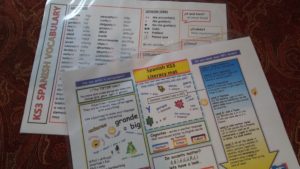 How do you support students for success?  What tools or resources do you use?  Please share your ideas here.