Core Practice #4: Teach Grammar As Concept and Within Meaningful Use in Context
Teachers should focus on the form after meaning of the form has been established in interesting and compelling contexts such as stories, legends, and authentic resources.  This is followed by explicit focus on grammar that is relevant, using the PACE model, according to the Core Practices Webinar by Dr. Eileen Glisan.
Why stories?  Here are some reasons provided in the ACTFL webinar to use stories.  Stories have a compelling theme, they have characters with personality.  They have a plot with actions and events, a problem to be resolved, and a resolution to the problem.  Stories have a schema that children already understand, in other words a beginnning, a middle, and an end.  Stories allow learners to make sense of life's experiences.  Stories trigger emotions which are powerful in facilitating memory and learning.  Stories naturally create a context, meaning, relevance, and empathy.  They facilitate understanding, retention, and recall.  They include various text types such as conversations and expository texts.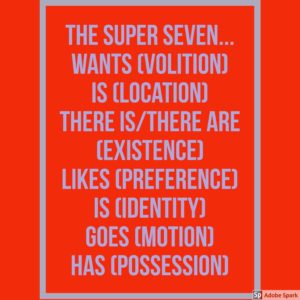 I like to use stories with high frequency vocabulary and the super seven verbs with my novices.  Check out a former blog post on storytelling my way and some sample units on Teacherspayteachers.com in French and Spanish.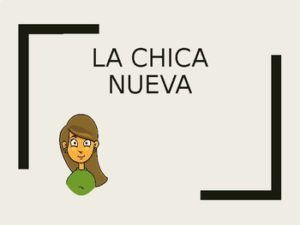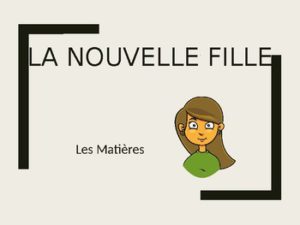 More and more I use the PACE procedure to teach grammar in context. The PACE Model is a dialogic story based approach to addressing grammar. Diologic means interactive inquiry between and among the students and the teacher.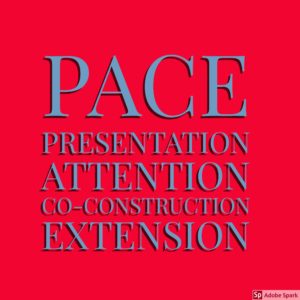 Presentation– The teacher presents the story orally in an interactive fashion with gestures and visual support, students are involved in retelling parts of the story or signaling.
Attention– Focus the learner's attention on some aspect of the story.  The teacher highlights a form for students to notice.  Look at the forms and write down three similarities you see, what are three actions in the past, can you find them and act them out?
Co-construct- The teacher and learners engage in dialogic analysis of the grammar point.  The teacher uses assisting questions to help students discover patterns.
Extend-Learners use the new grammatical concept in creative and interesting ways to make meaning.
Here is a free presentation based on the fable The Cigale (cricket, grasshopper, whatever!) and The Ant that I use to demonstrate the Pace Model with examples in French and Spanish.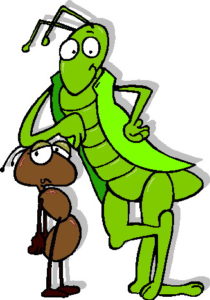 We can work together to curate and share authentic stories in many languages that would be engaging for learners.  How do you teach grammar in context?  Add your comments here and please follow, tweet, and share my blog.