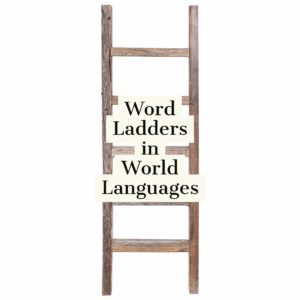 I just discovered the spark.adobe.com website for making free graphics and have lost the past two days of my President's day weekend.  I was interested in creating word ladders to help my students with interpersonal communication tasks.  These can be made into posters, added to presentations, kept in student notebooks, stored on rings on hooks in the room, turned into literacy mats, or for my current purpose, use at a chat station.
Here are a couple I created for expressing likes and dislikes.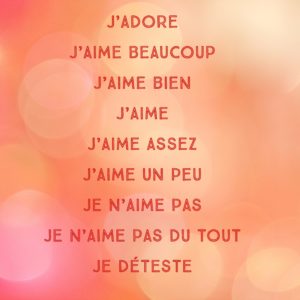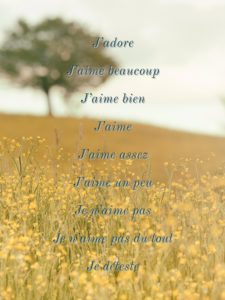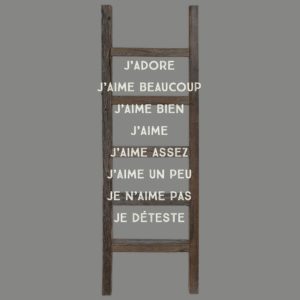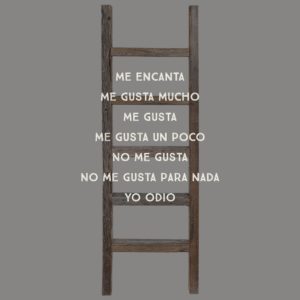 You can télécharger your own pictures, use one of their themes, or just choose from lots of colors.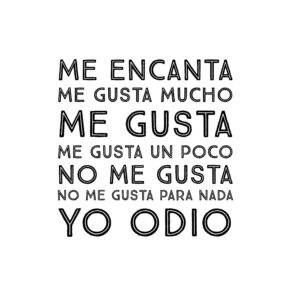 Here are some ladders for frequency.  I decided printing them on a white background takes up less ink, and if you use black or grey you can print them at school without your husband screaming at you again for using all the colored printer ink at home.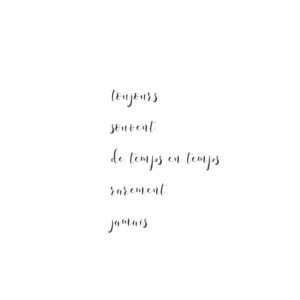 I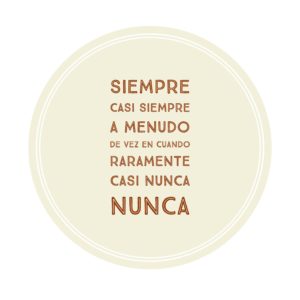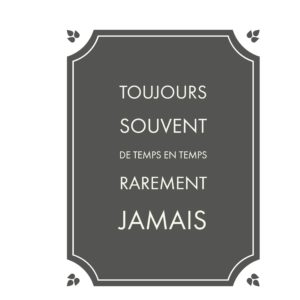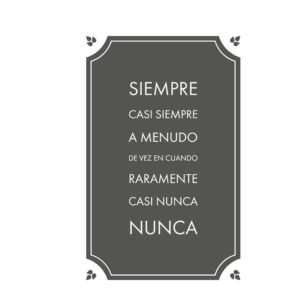 I am also going to use this website for inspirational quotes at school and at home!  Better yet, I am going to have students create word ladders on different topics and post them to my padlet page.  My students have chromebooks so this is going to be a create station, create a meme, quote, or word ladder and share with class on padlet.com.