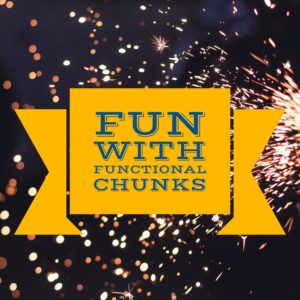 Functional Chunks of Language are expressions, phrases or words that students learn as a chunk without necessarily understanding the grammatical structure.  However, they learn where and when to say them when communicating.  These Functional Chunks of Language empower students to use the language early and often and help to keep students and teachers in the target language.  In this workshop common language chunks and language functions at various levels will be presented and discussed.   Engaging activities to practice interpretive, interpersonal, and presentational communications skills with functional chunks of language will be presented and practiced by participants.  Put the fun back in language functions.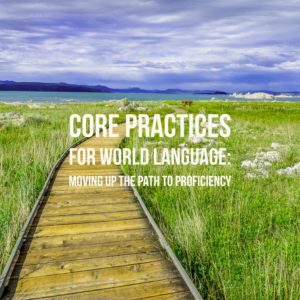 ACTFL has identified 6 core practices for World Language Educators.  Ideas, activities, and resources will be presented and discussed for each of the six core practices.  Methods to motivate students along the path to proficiency will be explored.  Activities to introduce and practice the proficiency levels, ideas for students to self-evaluate and provide evidence of progress up the proficiency scale, and resources to help students level up will be shared!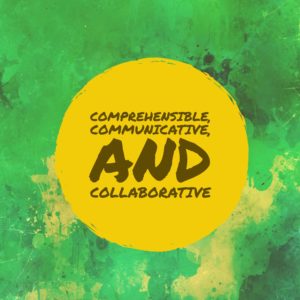 ACTFL recommends that language educators and their students use the target language at least 90% of the time in the classroom and beyond when possible. Re-examine your routines.  Ideas for opening and closing routines will be modeled as well as suggestions for getting attention, forming groups, and formative assessment. Add activities to your arsenal.  Input activities will be demonstrated. Participants will receive a handout with dozens of no prep, low tech activities to practice and reinforce vocabulary and structures. Keep them reading.  When they are not hearing the language they can be reading it. Take advantage of children's literature, magazines, novels and internet resources available.  Ideas for spicing up silent reading, storytelling, bookmaking, and other reading activities will be presented.  Keep your classroom comprehensible, repetitive, and interesting from bell to bell.  This workshop was selected "Best of PNCFL" and presented at ACTFL in 2013.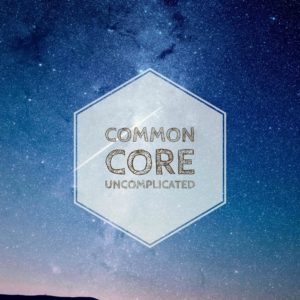 World Language teachers can strengthen student's skills in reading, writing, and math while teaching the target language.  An abundance of activities will be presented that are easy to implement and support the common core standards.  Reading strategies for informational texts, and persuasive and expository writing ideas for all levels will be demonstrated. Participants will learn how to incorporate math and connect to other content areas.  Activities and projects to promote higher level thinking will be demonstrated and discussed.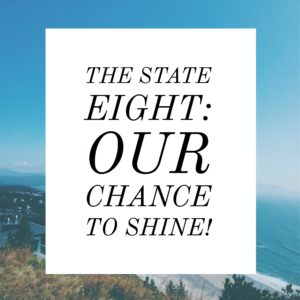 We will discuss the eight criteria in the new Washington Teacher Evaluation process. Ideas, activities, and projects will be presented for each of the eight criteria. Critical attributes for each of the criterion will be discussed and examples of how to move from a 3 (proficient) to a 4 (distinguished) will be provided.
Workshops range in price from $200-$1000 depending on length of workshop, travel time, and date (if I have to get a sub).  Contact me, I am negotiable. 425-487-2659 or Johnsrt@hotmail.com