Give yourself the gift of professional rejuvenation!  Reserve your spot now to join state and national leaders in world language education as we come together January 21st and 22nd, 2017 for TELLcollab Seattle!  This "unconference" is a different type of professional learning experience where according to Thomas Sauer "whoever comes are the right people" and "there are no attendees only participants."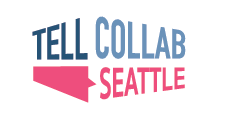 Catherine Ousselin and I attended this unconference in Austin, Texas in June 2016 and we left inspired, invigorated, and we would like to personally invite you to join us for a weekend of collaboration.  Check out my blog posts about the experience.
For more information go to the website and register here http://www.tellcollabseattle.org/.  The cost is $99 + $6.44 processing fee for advanced registrations. At the door it will be $129 + $8.09. The Washington Association for Language Teachers (WAFLT) is providing free clock hours. Morning refreshments and lunches are included. There will be an optional evening activity on Saturday night to further network, make friends, and show off our beautiful city to the out-of-town participants.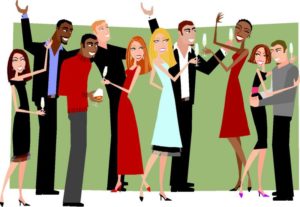 Organizer Michele Aoki states "This is a unique opportunity for teachers. Not only will you have access to two of the strongest leaders in K-12 World Language education in the country from the TELL Project, Thomas Sauer and Alyssa Villarreal, but you'll have their expert facilitation to help us get the most out of our own local expertise. In other words, it's not just new information about language teaching and learning, it's a new personal experience in learning. WE EDUCATORS need to continually refresh ourselves so that we feel inspired and ready to inspire our students."
This is a great way to take a leadership role and bring a different kind of professional development experience to your building. So, please register, come, and help spread the word among your colleagues.   Check out the flyer here  tell_collab_uw_2017.