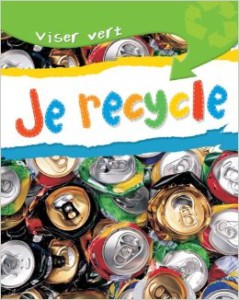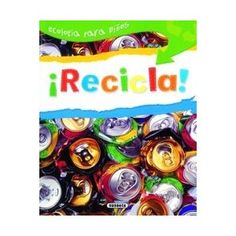 Reduce food waste, recycle clothes and toys, reuse school supplies, and repurpose items into art. Organize a toy, clothing, or book swap in the target language.
Students in my classes look forward to The Market or El Mercado each year.  Students bring in items to sell, set up a business, and we buy and sell things in the target language with fake Euros.  This year for a twist, every thing in the market must be made from recycled items!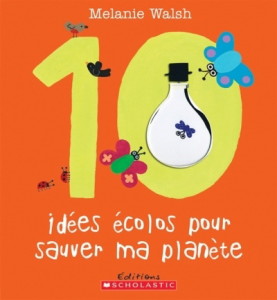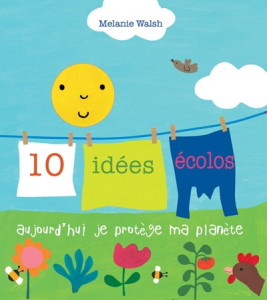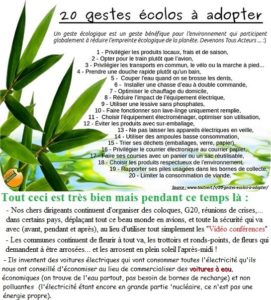 Here a a few good websites in French.  This one has some cute cartoons. Here are some infographs in French,Les Gestes.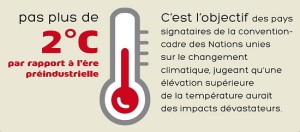 Here are some good websites in Spanish.