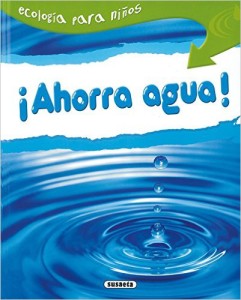 I like to start with these books. There are an abundance of authentic resources on the internet on this topic.  Start with google images and follow the links to the original websites. Or, go to my pinterest page.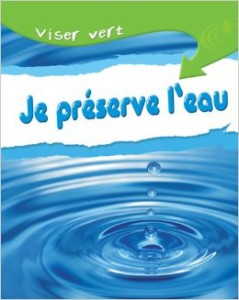 This could include a study of the water cycle.  Where does water come from?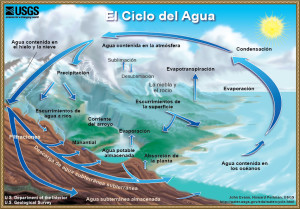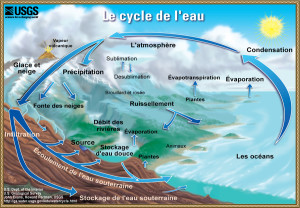 What do you think uses the most water?  How do we use water?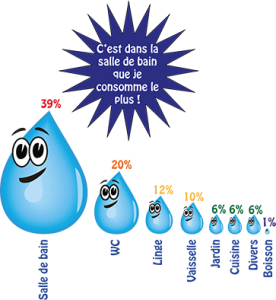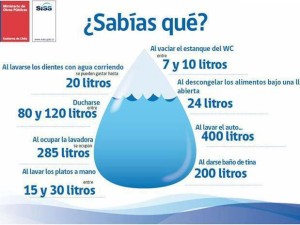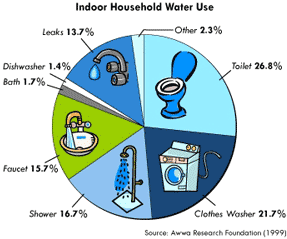 How do we save water? Here are a couple of websites in Spanish with ideas for saving water.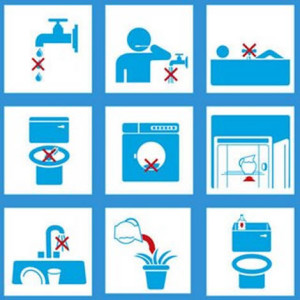 Here are some infographs I give to the students.  I have the students read them and list 10 things in the target language they can do to save water, in the order they would do them.  Number 1 being the first thing they are willing to do. These are the two infographs I like best, but there are several others. Here are some water infographs in French Les infographies d'eau, and Spanish Unas infografías de agua.  These are the worksheets I give the students in French, Je-préserve-l'eau and in Spanish, Ahorremos-Agua.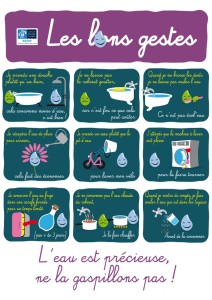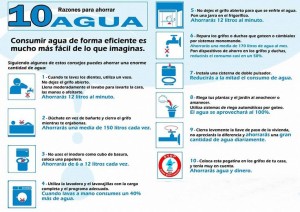 For discussion: How does water influence our lives? What can you do to save water?