One of the first things I do when I start a unit, is a search of what is already available on the internet.  I especially like to find authentic resources to use as a hook or as part of an Integrated Performance Assessment.  One of my favorite finds is a good children's book.  I like Frida by Jonah Winter and illustraded by Ana Juan.  Leave a comment at the end of this post to win a Free Frida Book on Friday!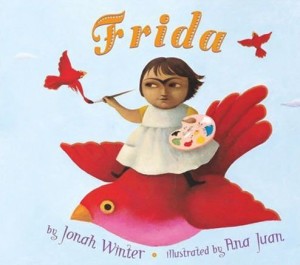 On one of the last pages in the book it explains that Frida painted little magic scenes with a written explanation called Extovas.   Have students write extovas in the target language and share.
Check out this awesome talking infographic I found free on Pinterest.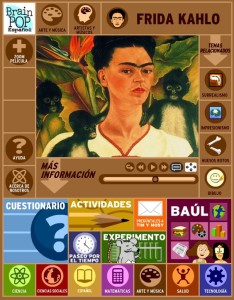 I also found this article free on Pinterest.  Check out my Frida Pinterest page.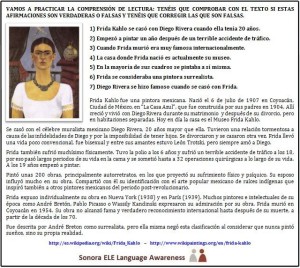 I found this awesome powerpoint free on Teacherspayteachers.com.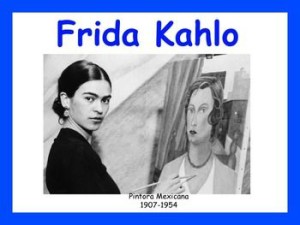 This is in English but could be useful for building background knowledge and it's free on Youtube.  Maybe use with a sub or for a movie talk with the English turned off.
But this one is in Spanish and it's also free on Youtube along with one on Diego Rivera!
There is a cute little printable book for $2 on Teacherspayteachers.com that could be used for a directed coloring, adding details activity.  There is also a free reading with comprehension questions on Teacherspayteachers.com.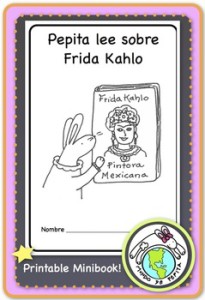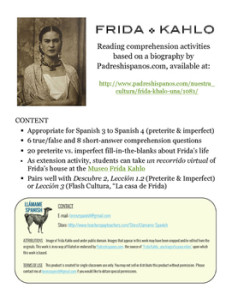 Have students study Frida's self-portraits and create Frida inspired selfies and describe them in the target language.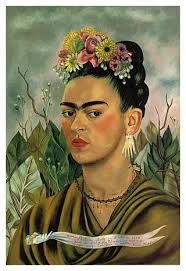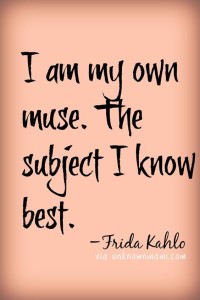 Here is an activity to talk about Frida's family.  Click on this link for more details. describefridasfamily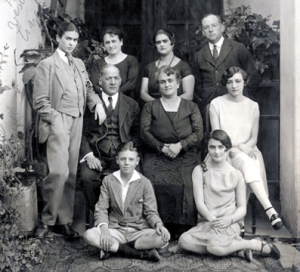 Frida novel by Kristi Pacido, view a free preview at https://tprstorytelling.com/products-page/featured-novels/frida-kahlo-novel/Frida novel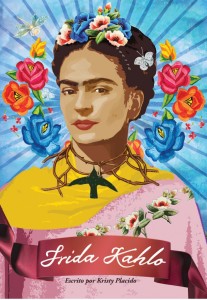 and don't forget Free Frida on Netflix.  Netflix offers a free one month trial.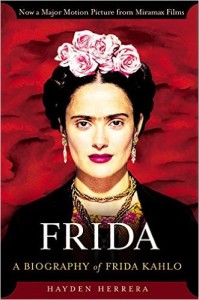 Students could create Frida memes for free!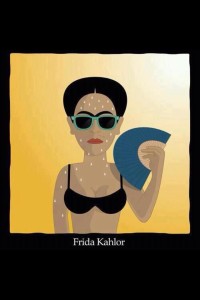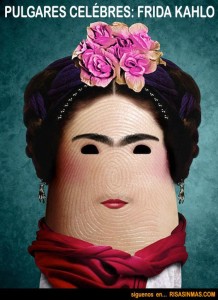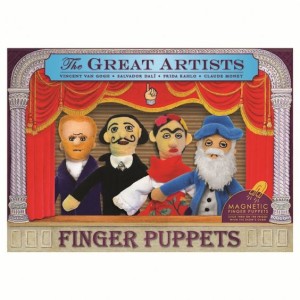 Students make thumb puppets and have conversations between famous people.  Check out this website.  I have these Frida and Diego Finger puppets.  I'm thinking about having them star in a Youtube video.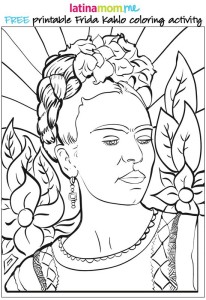 Get this free face at Patchanimals.com.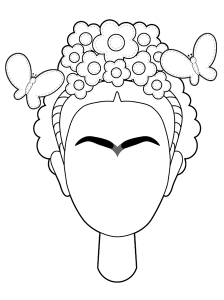 Free frida paper dolls at http://bonecasdepapel.blogspot.com/2007/09/frida-kahlo.html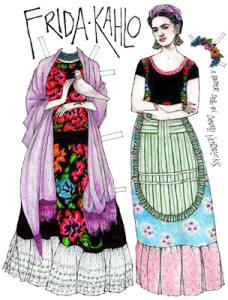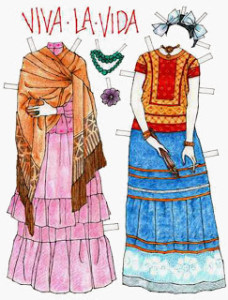 Check out this free idea on this great blog where children share their opinions on pieces of paper hung under works of art by Frida.
Leave a comment, like my page on facebook, or follow me on twitter @JohnstonL60 to be entered in a drawing for a free Frida book.  Winner will be announced on Friday!
Frida books and products  available on Amazon.com.